How it works
Our formula is characterized by Hydrolyzed Keratin, Quaternized Collagen that and some precious Amazonian oils with extraordinary emollient properties that makes hair soft , silky and shiny for at least 3 months.
Formaldehyde-free formula.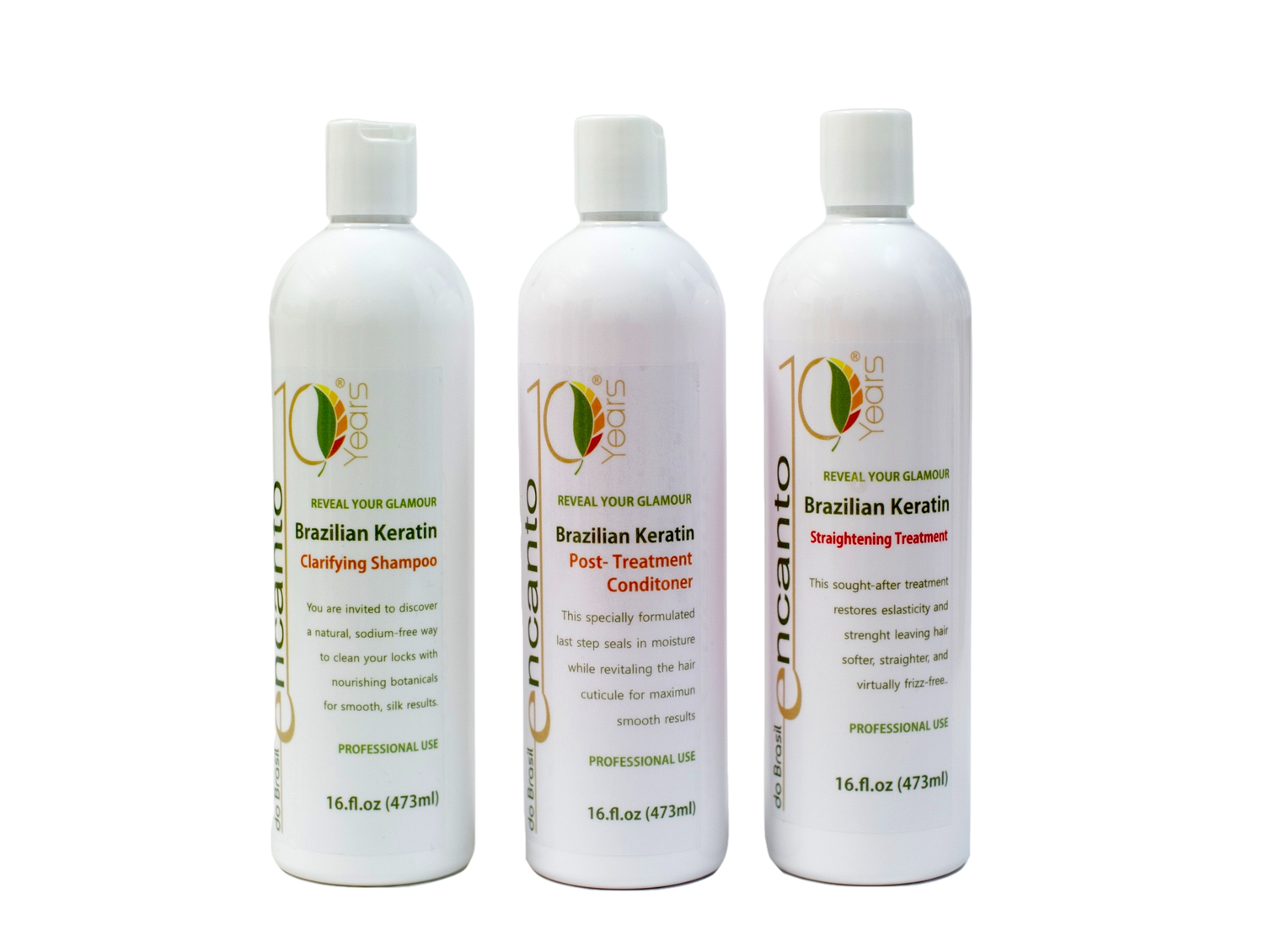 Original Formula
Our formula is a revolutionary new volume reducing and straigntening treatment that works with the natural textures of your hair, producing smooth, healthy results.
SHOP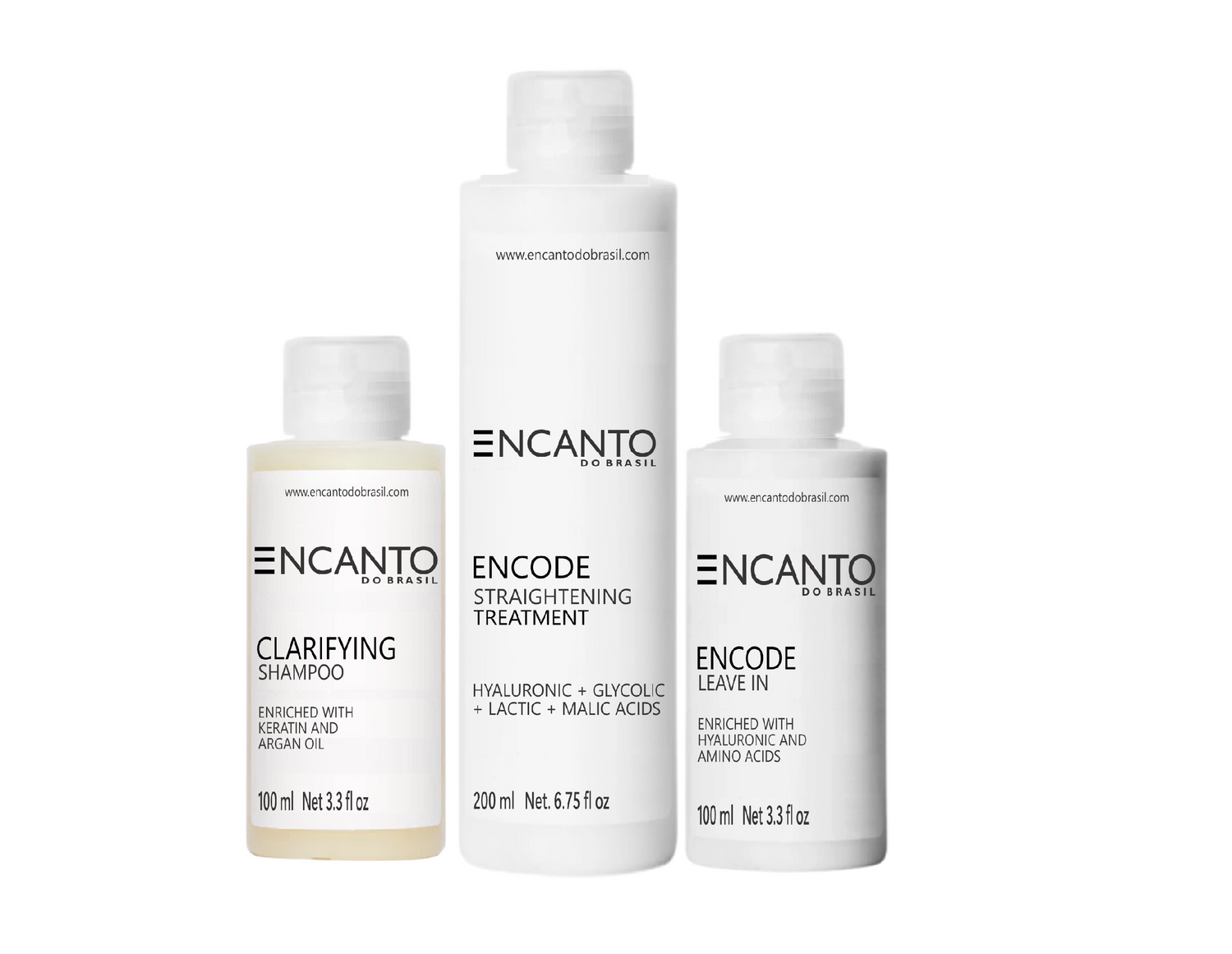 NEW FORMULA!
Designed by professionals this product is perfect for managing frizz, improving hair structure and providing necessary nutrients to enjoy healthy and strong hair.
Provides Amazing Benefits to the Hair: It nourishes, smooths and helps control the volume of the hair. Also gives deep hydration and softness, with 0% of Formaldehyde
Effects last on hair for 3 months.

SHOP NOW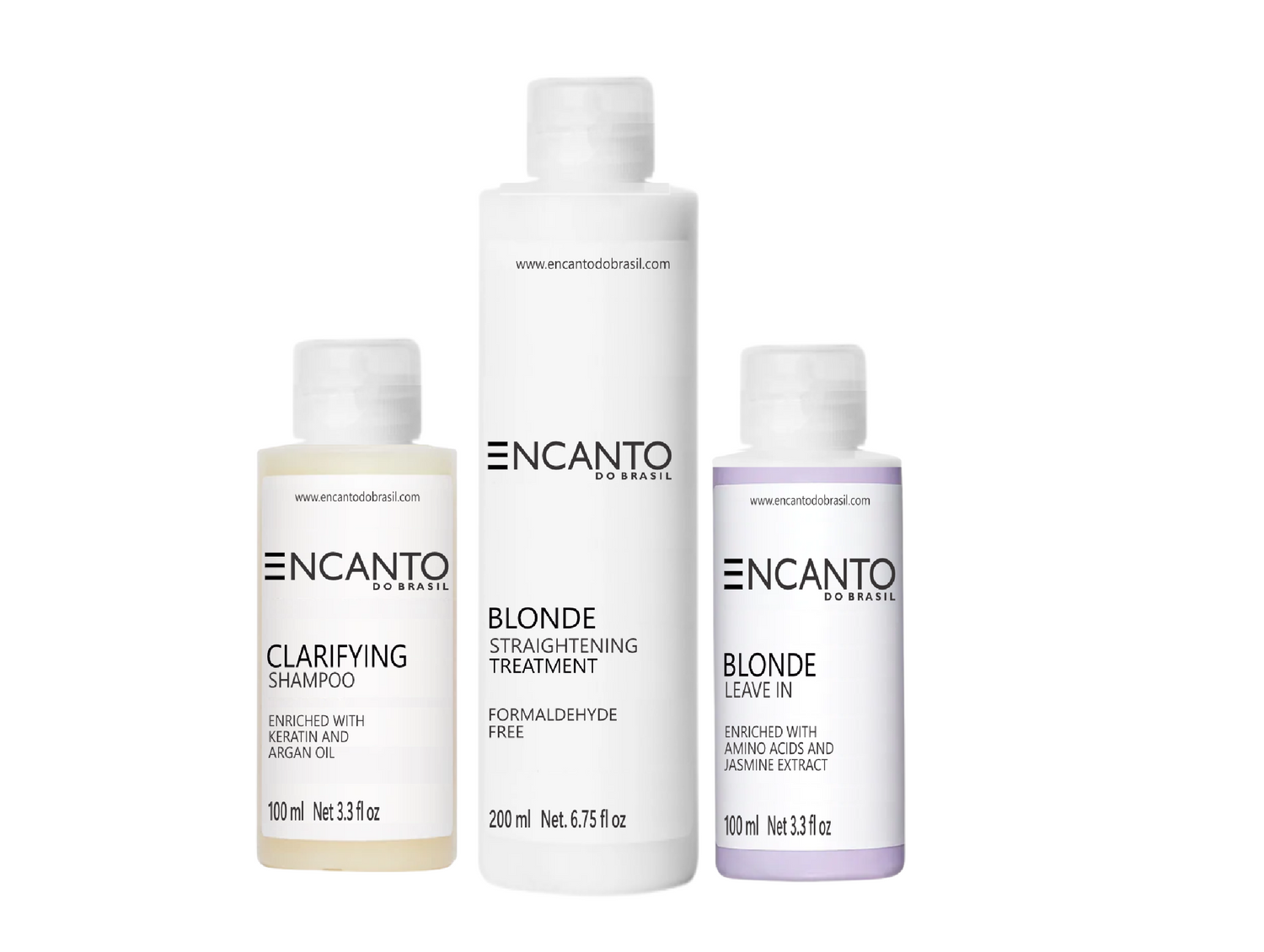 NEW! ULTIMATE BLONDE Straightening Treatment
The Ultimate Blonde formula will keep your hair straight with a vibrante and shine blonde.
Frizz free up to 4 months. 
Formaldehyde FREE.
SHOP NOW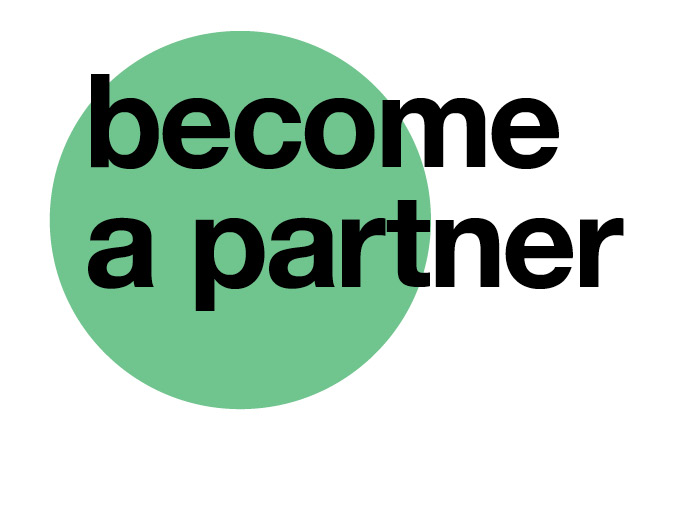 We Are Looking For Reliable Agents And Distributors All Over The World.
Whether you're a small business starting up, or a company looking for a new supplier.
Get in Touch